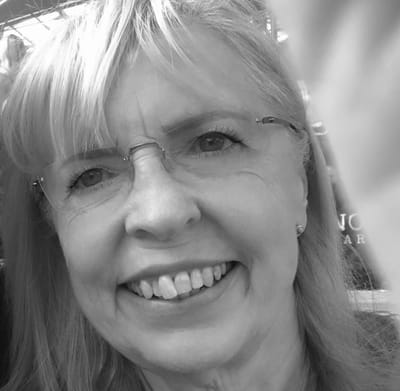 Welcome
I have been lucky to live and exhibit my art in many countries and am always inspired by the countryside that surrounds me.
I'm fascinated by the elusive quality of light that can transform a landscape in just a matter of seconds. I always strived to convey that sense of place by capturing it in my paintings.
I now live In Norfolk so my paintings are all about the wonderful Norfolk sky's and countryside.
The peace and calm of my life here has brought me to a happy place within myself and has inspired my new work.
I trained as a healer many years ago and since coming here I have realized that the calm and serenity that I tried to help people achieve then is what I would like people to find within my paintings now.
Through my art I try to bring a feeling of peace and a place to escape from our day to day life .
When you see my paintings I hope you feel like they could be somewhere you could go to in your dreams . A happy safe haven.
Living with beautiful objects that pay tribute to the natural world reminds us to slow down and helps us reconnect with ourselves and our inner calm.
I paint in oil and beeswax on paper , wood panels and canvas. I try to capture movement and life as the brush dance and the paint sing in a spontaneous dance and movement.
My paintings are all finished with a beautiful beeswax finish. This preserves the painting and also adds to the quality of light within the artwork.
If you would like to join her mailing list you will be the first to receive news of my new work and exhibitions.
susan_colours@icloud.com
,