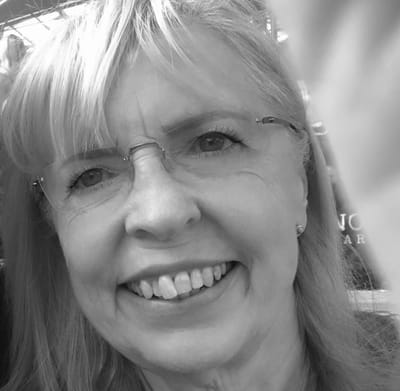 Welcome
Susan has lived and exhibited art in many countries and is always inspired by the countryside that surrounds her.
The elusive quality of light can transform a landscape in just a matter of seconds. She strives to convey that sense of place by capturing its fleeting magic.
Through her artwork, she tries to bring a feeling of peace and a place to escape from our day to day lives .She sAmy's. ' I would like my paintings to feel like they could be somewhere you could go to in your dreams ' .
Living with beautiful objects that pay tribute to the natural world reminds us to slow down and helps us reconnect with nature.
She uses ink ,acrylic , beeswax and oil paints on paper ,wood panels and canvas to capture movement and life making the brush dance and the paint sing. Everything is captured in the spontaneous dance and movement .
If you would like to join her mailing list you will be the first to receive news of my new work and exhibitions.
susancolours@yahoo.com
,